CPI Controls is a supplier of industrial automated valves, specialty piping, controls, and pressure-management equipment servicing the chemical, biotech/pharmaceutical, power, district energy, pulp and paper, and semi-conductor markets. CPI was founded in 1973 by John Ruggieri. Geography served includes New England, Upstate NY, and Northern NJ. Our headquarters and main warehouse is in Lincoln, RI.
CPI services include control valve and pressure safety valve sizing, valve and actuator repair, and valve modification to customer specifications. We have a fully staffed machining center headed up by our service manager.
Among the many quality product lines CPI represents are Flowserve (Worcester, Durco, Atomac, and Automax), LESER pressure safety valves, Baum Teflon lined piping systems, TLV steam and condensate handling equipment, and Adams zero-leak steam valves.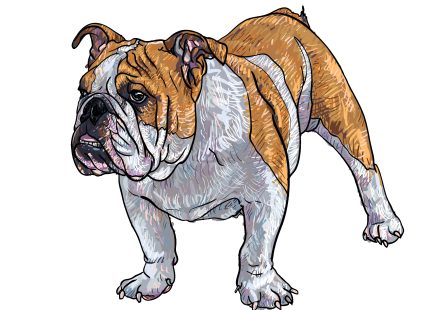 Fun Fact:
The bulldog is the original mascot for CPI and displayed in honor of our founder, John Ruggieri, who was in the Marine Corps. It represents our loyalty and commitment to providing unmatched service to our customers.
Thank you for visiting the website for CPI Controls. We have serviced the processing industries since 1973 in the New England, New York, and New Jersey areas.
We're here for you. Contact us for advice, consultation, information sourcing and technical service.