CPI Controls valve actuators are designed and manufactured for customized applications to the customers' exact specifications
Since 1973, CPI Controls is proud to have helped hundreds of companies in dozens of sectors with their pneumatic and hydraulic actuator needs. We represent manufacturers of pneumatic, electric, and hydraulic actuators and provide customized solutions for a range of different applications.
We have a fully staffed machine shop to fabricate mounting hardware for valve fit-up. Automatic packages can be furnished for both on-off and proportional control valves.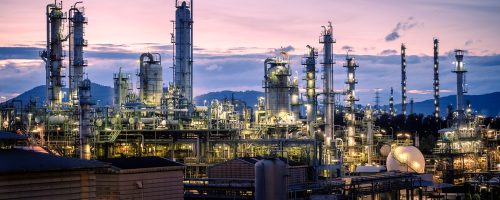 To choose the right system for an application, actuator systems must be carefully analyzed. Contact us to learn more about our valve automation, actuators and controls.
We're here for you. Contact us for advice, consultation, information sourcing and technical service.