CPI services include control valve and pressure safety valve sizing, valve and actuator repair, and valve modification to customer specifications. We have a fully staffed machining center headed up by our service manager with over 35 years with the company.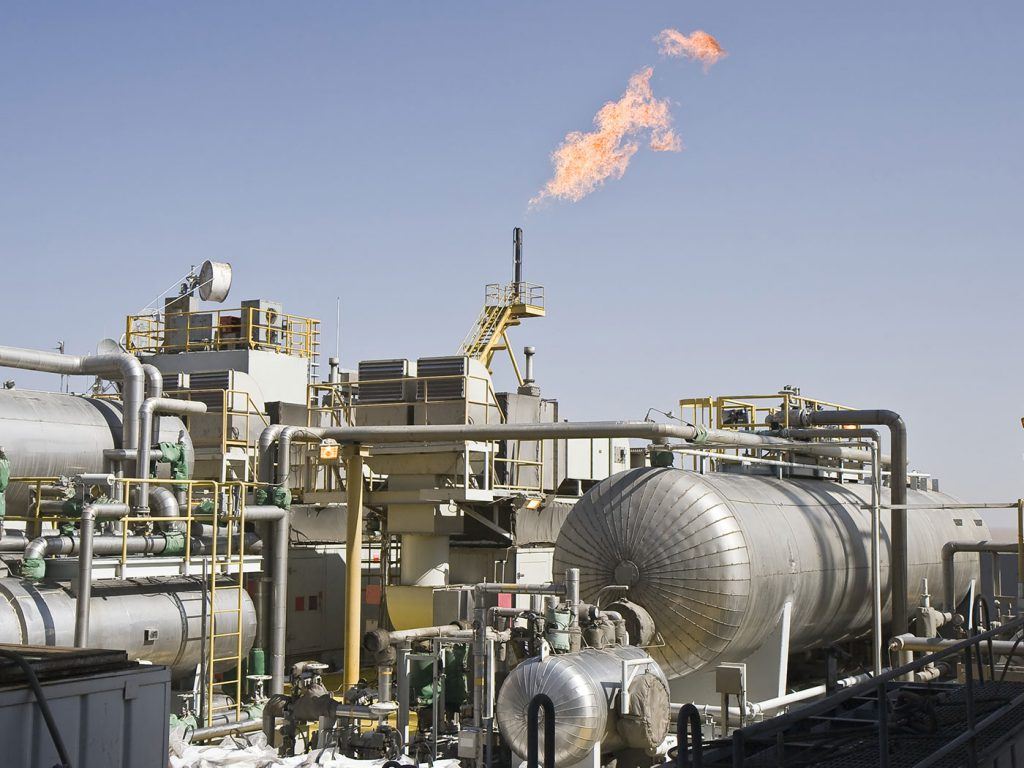 Prefabrication of Corrosion-Resistant Piping
Teflon, PVDF, and Polypropylene lined steel pipe spools
Prefabrication of FRP
piping
Automatic Valves
Control valve sizing
Full documentation packages
Valve and Actuation repair
Pressure Safety Management
Pressure safety valve sizing per ASME
Pressure/vacuum vent sizing per API 2000
We're here for you. Contact us for advice, consultation, information sourcing and technical service.